Chicago Lean Six Sigma Yellow Belt Certification and Training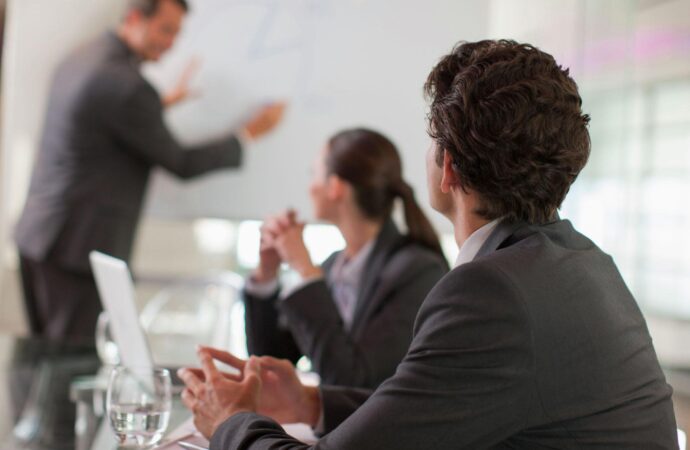 You will need to begin at the bottom to become an LSS specialist, so do not think you can just skip a few steps if you want to do things right with it. This is why you will need to start with Yellow Belt Training and Certification at Lean Six Sigma Curriculum for Chicago High School Students of Illinois, which are available for all students, professionals, schools, and companies that require it.
First, a belt can be considered the same as an LSS level. This is why we mentioned it.
Secondly, the Yellow Belt is the international first level, and you must pass it and get certified if you wish to advance to the next level.
Benefits vary from one level to the next, so you will get certain ones when you train as a yellow belt and a couple more as you decide to scale in the methodology.
Why should you start with this belt instead of jumping to a green belt or another one right away? We hope you keep our reply in mind!
This yellow belt not only introduces you to the methodology but also allows you to aim for small roles in LSS teams and other positions within a company, as you will be able to work as a data analyst or in other areas.
In addition, a yellow belt allows students to acquire personal skills that can help them in their careers and increase their value to companies, while business professionals gain some career advantages over their colleagues.
What Do You Learn During LSS Training?
It's not a precise answer to say that you will learn the basics of LSS as the outline depends on the way the training company or expert decides to structure it.
Lean Six Sigma Curriculum Pros of Chicago can provide one of the most outstanding LSS yellow belt programs available in Illinois. We have added skills and elements to the 6 Sigma methodology besides the concepts and basics as we see fit for professionals and students.
If you are going to use Six Sigma terminology, principles, or key tools, it is essential to be familiar with them. Six Sigma experts need to have many talents and skills that aren't covered in yellow belt training but in higher levels. We decided to add some from there.
Why is it important to incorporate topics and aspects from other belts in our curriculum for the introductory course? If you choose to move on to the next belt, you have the opportunity to improve your skills and be able to focus on them and the key aspects of the next belt when you have been introduced to them in the initial one.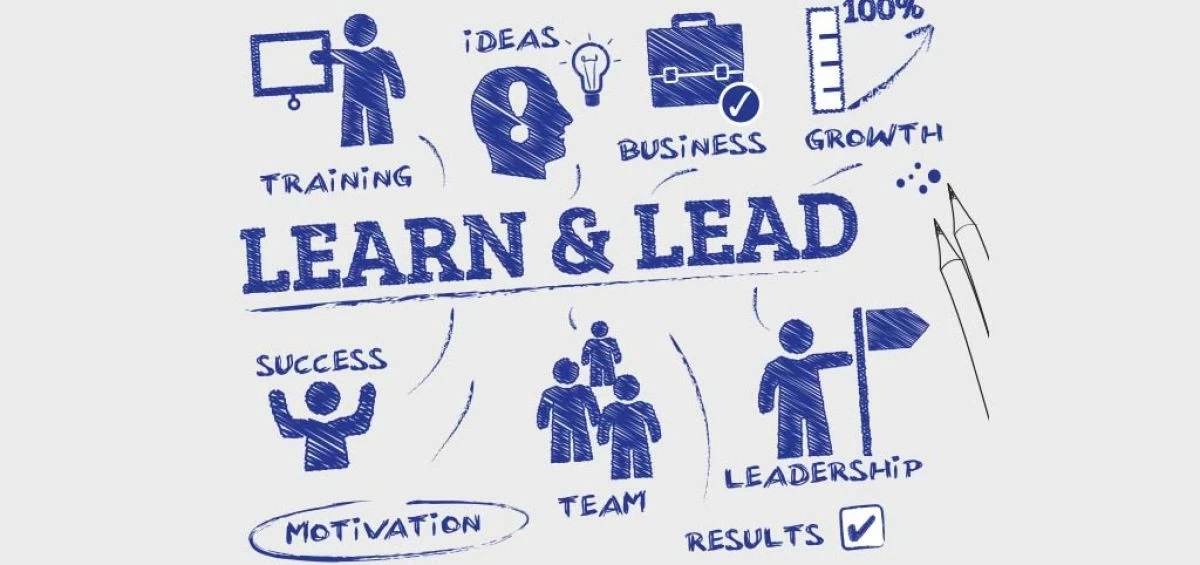 You will be taught the most pertinent and important information, as well as the areas and aspects that are most important to your career.
What can we teach? These are the core components of the yellow-belt course:
LSS terminology.

Principles and concepts.

Six Sigma Tools.

Learn problem-solving skills.

Data collecting.

Measuring the project and its process.

How 6 Sigma works.

DMAIC basics.

Customers are happy and satisfied.

Brainstorming.
This program will prepare any individual for a career in data analysis. You will need to report on projects, assess processes, identify problems and collect data.
Students can still apply the principles of LSS to their daily lives, no matter if they are in high school or college. They will be able to access this information for any project or situation, and we will assist them in keeping it up to date.
How Long Does It Take to Earn a Lean Six Sigma Yellow Belt?
Many factors influence how long it takes to earn your yellow Belt.
The company or expert who will train you.

It can be hard to retain all information and master the necessary skills. Some people learn at a slower pace than others.

The duration of the belt training within the company.

Your availability.

Training can be done in-person or online; which one is going to be for you?
The training program should be completed within approximately one to two weeks. Training usually lasts between 10 and 20 hours with us as well.
Your Lean Six Sigma Yellow Belt is not finished once you have completed your course or training. To prove compliance and understanding, any person or organization who completes the course must obtain an LSS certificate. This can be obtained by passing an exam.
Keep all these steps in mind:
Training.

Take your exam.

Pass it with at least the minimum score.

You will receive your certificate in a few days.
Contact us to get more information. You can either start immediately as a student or professional or ask for our team to create a program for your school or company for a group of students or workers.