Lean Six Sigma Curriculum for Chicago High School Students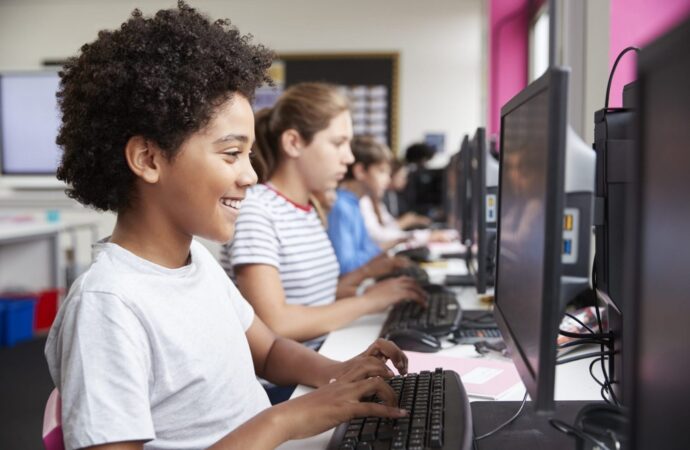 Professionals in Lean Six Sigma and those with the skills and knowledge to use it have better job prospects and are more likely to find work in their chosen industry or organization since all of the businesses they could apply for will value their knowledge. High school students still have the opportunity to benefit from LSS if they are provided with proper training as well. At Lean Six Sigma Curriculum for Chicago High School Students of Illinois, our team offers all students the opportunity to get a yellow belt and green belt certified.
We make it a priority to create an entire program in schools when asked by them or to offer training to individuals. We know that some students don't want to wait for schools to ask for it, so we don't limit the possibility for them to be trained only when their institutions offer it by setting a program with us.
LSS is misunderstood to be a tool that only professionals or companies can use to improve processes. However, as practitioners need to be equipped with many skills and learn how to work around teams and lead them, we know how many benefits students can reap for their personal growth and future job opportunities.
Now, before we start, you will need to learn the basics, starting with the fact that the methodology was first used in the manufacturing sector in the late 1980s.
Lean Six Sigma's beauty is in the fact that anyone can use it and get a job at a company even without any prior experience.
What can students gain from this approach? Will they see the benefits only once they start working?
LSS requires problem-solving skills as well as the ability to work in a team and to be responsible. It's simple and will enhance everyone's skills. You will be able to work in a business or add value to your education.
This allows students to acquire the skills and knowledge necessary to manage daily activities and to be more competitive in any goal or path they choose.
Only the LSS green and yellow belts are currently available. These represent the intermediate and introductory levels of the methodology, and these should be the only options available for students to get the LSS belts, as other belts require more experience and time to implement the methodology, so you can build a curriculum based on how much you work with it.
Lean Six Sigma Is Waiting for You
Training is more than just the development of skills, so don't think we will sell you our services based on something you could learn in other situations. Our training also includes LSS principles, concepts, and practices. Let's not forget the basics and how you can utilize the methodology for all companies and your own projects.
The system should be understood by students so they are able to work in LSS groups in the near future. Students will be able to transfer the LSS knowledge to any industry, company, or project as they become practitioners.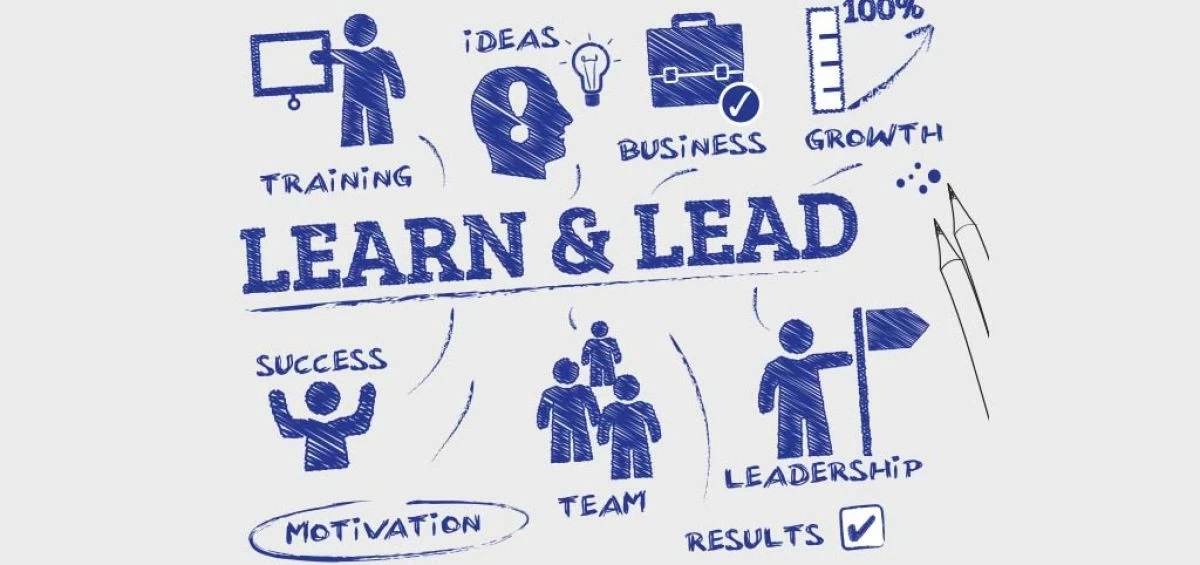 The belt, just like regular courses, will dictate the topics and skills covered:
Training under the yellow belt.
Students will be able to learn about terminology, methodology, data collection, and how it works.
We will also be working on other elements that will enable them to think, make choices, gain confidence, manage their tasks, and become more efficient.
Lean Six Sigma is more than just theory. This level will cover the main topics of the methodology and training, including DMAIC, SIPOC and Risk mitigation, Regression Analysis and Problem-solving.
Everything is based on real-life cases and companies, so they know how to implement Sigma.
Six Sigma Access to Students in Chicago
Students who wish to add LSS to their curriculums can choose from two options:
LSS online course.

LSS in-person training.
We want them to feel comfortable and at ease so they can learn in the LSS yellow belt or green belt at their own pace.
They can apply for training in one to two weeks. A yellow belt is completed in 20 hours, while a green belt takes 2 to 3 weeks and about 25 to 30 hours.
To be eligible for green belt training, however, you will need to first have your yellow belt certification.
If you're a student or school and are interested in how this can benefit you, there is a whole list of things you should consider when you train and become certified in any one of the belts (or both):
There are many college options.

Valuable skills.

Possibility to make a good living.

Apply for jobs of small and medium size.

You will be able to collaborate with others and organize in groups better.

It will boost your confidence.

You can grow as a person.
For more information and to open a program for students or start your individual training, contact our team at Lean Six Sigma Curriculum Pros of Chicago.